Shinies
A place to record my shiny hunts, newest/current first. Counting starts once I have English/Japanse parents with perfect IVs, etc.
---
I'm gonna start on Eevee next so I have parents to fall back on if I wanna hatch eggs without thinking.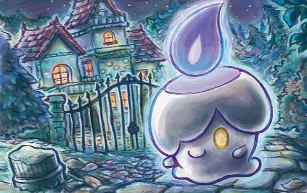 Litwick
Complete!
#1! 355
24/7/22, 6/10/22
Bred maybe 2 dozen getting perfect parents for this, and then literally their first egg was shiny. Was breeding for a friend so I'm gonna keep going for my own.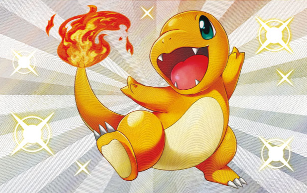 Charmander
Complete!
#510 (ish)
21/7/22
Bred for my mother, whose only Pok&eacutemon games are Go and Let's Go Pikachu, so she can't even have him yet.
Mon
Complete!
#0
dd/mm/yy
aa